Free Australia-Wide Shipping On All Orders Over $150!
Global Wedding Awards Winner
Create Your Own Bespoke Engagement or Wedding Ring
The adventure first begins with a virtual or in-person appointment with our design team to discuss design ideas, budget and designed time frame. 
Our team works with you throughout the process, sourcing the best stone, metal and craftsmanship available on the Gold Coast. 
Award Winning JEWELLERS GOLD COAST
At My Jewellery Shop, we are dedicated to the curation of an extensive range of exquisite fine jewellery that reflects the very best of both classic and contemporary design. From engagement rings and wedding bands to precious metals and heirloom jewellery, we pride ourselves on our selection of gold, silver and rose gold pieces. Read More
Explore our enchanting collection of diamonds and gemstones, masterfully set in rings, necklaces, bracelets, and earrings. Experience the allure of our perfectly crafted rings, the sparkling brilliance of our diamonds, or the warm tones of our gold jewellery. As one of the leading jewellers Gold Coast-wide, our carefully curated stock offers the perfect piece for everyone.
OUR JEWELLERS ON THE GOLD COAST OFFER CUSTOM DESIGNS AND EXQUISITE CRAFTSMANSHIP
At My Jewellery Shop, we understand that every piece of jewellery is a unique expression of personality and style, especially when it comes to engagement rings. Our talented team of Gold Coast jewellers is proficient in creating custom designs that reflect your individual taste and character. They combine traditional concepts with modern techniques to transform precious metals and stunning gemstones into works of wearable art.
YOUR EXCLUSIVE GOLD COAST JEWELLERS
The team at My Jewellery Shop are dedicated to providing you with absolute pleasure when shopping for jewellery. Our experienced Gold Coast jewellers will guide you through the buying process, offering expert advice on our wide range of beautiful pieces. 
Our commitment to transparency ensures we are always clear about pricing, making us one of the most competitive quality jewellers in Australia. Whether you're shopping in-store or over the phone, our aim is to make your experience with us enjoyable and satisfying.
Embark on a journey with us and let us help you find the perfect piece to cherish for a lifetime. My Jewellery Shop is your destination for timeless elegance and exceptional service on the Gold Coast.
Read Less
Blog posts
Christmas is a time of enchantment and warmth, making it an ideal season to create a magical and ...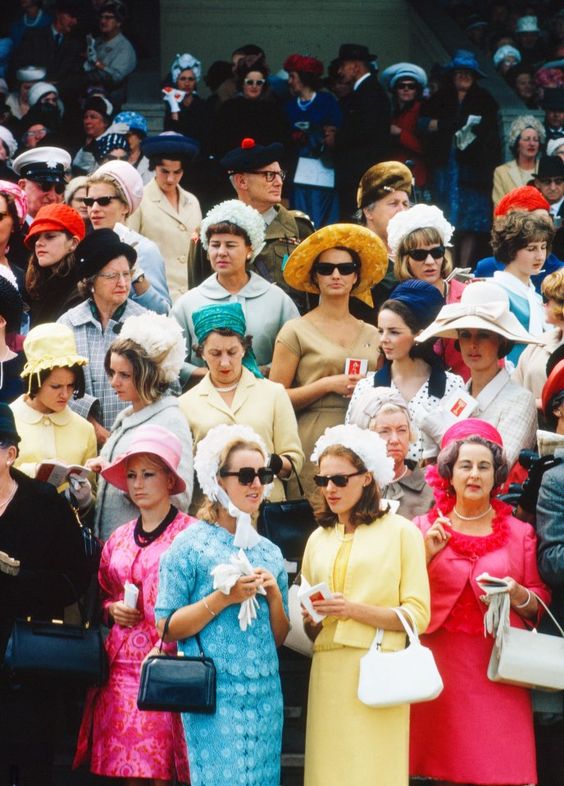 We're about to embark on a stylish journey inspired by the Melbourne Cup! My Jewellery Shop team ...
One of the most sought-after gemstones in the world—diamonds come in a variety of different shapes and sizes. The shape of a diamond is determined by the way it has been cut, and each shape has its own unique beauty and characteristics.  
JEWELLERY STORE GOLD COAST - FAQs
What kind of jewellery do your Gold Coast jewellers have on offer?
As premier Gold Coast jewellers, My Jewellery Shop boasts an extensive range of exceptional fine jewellery, including engagement rings, wedding bands, bracelets and rings. Regardless of whether you prefer silver, gold, or rose gold jewellery, you're bound to find a piece you love at My Jewellery Shop. We also stock timeless Men's wedding rings so no one has to miss out.
Do your jewellers (Gold Coast-based) offer custom designs?
Of course! At My Jewellery Shop, we pride ourselves in breathing life into your visions, creating custom designs that are as unique as you. Our exceptionally skilled team of Gold Coast jewellers are more than craftspeople; they're artists who use precious metals and gemstones as their canvas. You may already have a vision in your mind's eye or, perhaps, you need a dash of inspiration from the professionals. Regardless, our Gold Coast jewellers are here to guide you, collaborate with you, and ultimately, celebrate with you as we unveil your dream piece. 
Book your virtual or in-person appointment to get started today!
Why should I purchase my engagement ring at your jewellery store on the Gold Coast?
Choosing an engagement ring is a huge milestone in anyone's life. It's not just a ring; it's a promise of commitment, a symbol of your love story, and a piece of jewellery that you'll cherish forever. 
At My Jewellery Shop, our carefully curated selection of engagement rings is nothing short of breathtaking. From timeless diamond solitaires that whisper of classic romance, to unique custom-designed pieces that scream daring individuality, each ring in our collection is more than a piece of jewellery. It's a work of art, designed to capture the essence of your love story and express it in the most beautiful way possible.
But the journey doesn't stop at our impressive range. You'll be partnered with one of our passionate Gold Coast jewellers who will be with you every step of the way, ready to assist in translating your vision into reality. They'll listen to your desires, guide you through the process, and help you find or create the ring that captures the depth and uniqueness of your love.
What are the benefits of getting a lab-grown engagement ring from Gold Coast jewellers?
It's important to note that lab-grown diamonds are in fact real diamonds, possessing the same physical and chemical properties as their natural counterparts. This ensures that your lab grown diamond engagement ring will still exude the sparkle and elegance of a traditional diamond.
Environmentally conscious consumers will especially appreciate that lab-grown diamonds have a smaller ecological footprint. Their production does not involve the extensive mining associated with natural diamonds, reducing their environmental impact.
Another huge advantage is that lab-grown diamonds tend to be more affordable. This allows for potentially larger or higher quality stones within your budget, adding a touch of affordable luxury to your special moment. 
Our Gold Coast jewellers proudly supply quality lab-grown diamond jewellery to suit every taste. Simply browse through our stunning collection today!
Featured On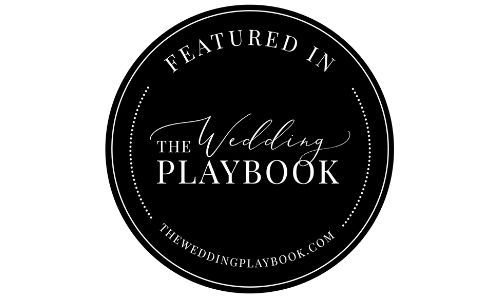 Our store
Monday - Friday
9am - 4:30pm

Saturday
9am - 3pm
Sunday
CLOSED